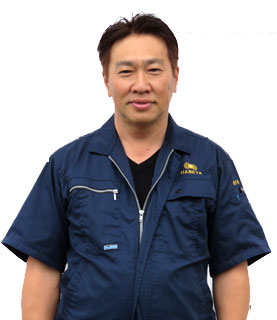 Japanese beef breeding cattle breeding and fed cattle breeding and sale
Restaurant business
Livestock raising food production, processing and sales
"Shirasu"(Volcanic soil)greening foundation business
Overseas import and export business
Japanese beef breeding cattle breeding and fed cattle breeding and sale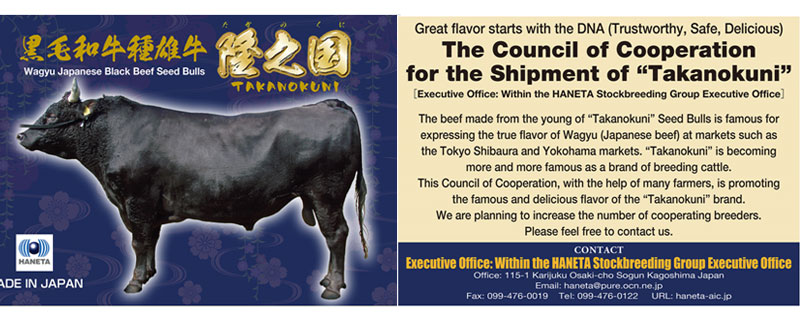 "Ohsaki ushi" Brand promotion meeting
Spread and expansion of the production base. Such as the improvement of production management technology, aims to streamline the high value-added and distribution of agricultural and livestock products, that deliver to the consumer a tasty agricultural and livestock products in safety and security, the establishment of specialty products brand of agricultural and livestock products of Ohsaki-cho the aims.
Establishment of regional activation specialty products brand
Brand name
"Kagoshima Ohsakiushi"
"Premium Kagoshima Ohsakiushi"
"Takanokuni"
"Premium Takanokuni"
Basic definitions
Offices in Ohsaki town or, that the farm is located
Feeding definition
"Ohsakiushi"

Longest feedlot land is there in Ohsaki-cho, fleshy grade 3 grade or more without regard to the bulls

"Premiumohsakiushi"

Place of birth - the longest feedlot land is a Ohsaki-cho, fleshy grade 4 grade above that still more bulls of Ohsaki-cho production

"Takanokuni"

Calf of a is further father "Osaki ushi" "Takayuki "

"PuremiumTakanokuni"

Puremumohsakiushi+"Takanokuni"
Related company
HANETA ARTIFICIAL INSEMINATION STATIONS CO.,LTD
Haneta artificial inseminations CO., LTD is Bulls the sire of 30 bulls , the straw We have gotten the reputation of a high conception rate . Aiming to " durable tame easy to cattle development ", high conception rate cow manufacturing" , we have established a system that can provide a full service to our customers.

Livestock raising food production, processing and sales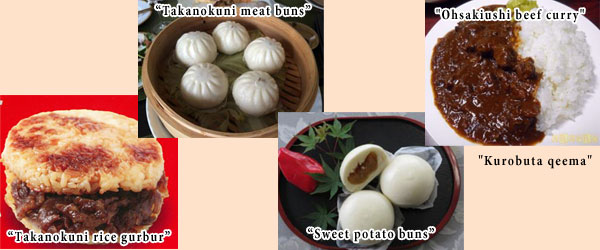 Overseas import and export business
Start to start with the "Shirasu"(Volcanic soil)greening foundation business, it is scheduled to consider the Wagyu beef in the future.
Company Profile
Established: 2016 January 4
Company Name: HANETA  Co., Ltd
Head office: 3416 - 5 Karijuku, Ohsaki-cho, Soo-gun, Kagoshima,899-7305,Japan
Phone: +81-99-479-3008 Fax: +81-99-479-3068

Stone Works Division
Tokyo office: 3F Nakane bldg, 2-3-11, Shinjuku , Shinjuku-ku, Tokyo ,160-0022 ,Japan
Phone: +81-3-5925-8240 Fax: +81-3-5925-8501

URL:http://haneta-aic.jp/haneta/index.html
mail:

Business purpose
restaurant industry
consulting services related to Restaurant Management
of the livestock food products manufacturing, processing, wholesale and retail trade as well as import and export
animal husbandry
business related to animal therapy
the production of industrial products such as Shirasu foundation material, processing and sale
Capital; 50 million$
Representative Director; Haneta Koichi